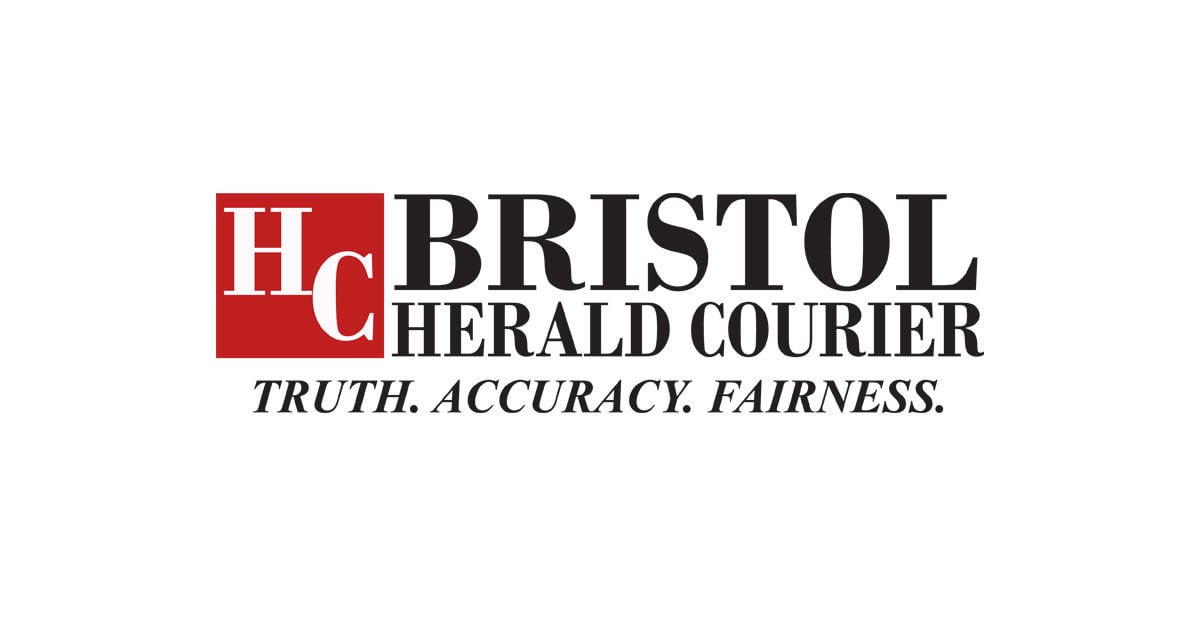 Austin, Texas Woman Killed in Semi-Truck Collision | Latest titles
ABINGDON, Virginia – A woman in Austin, Texas died in a car crash with a tractor-trailer on I-81 on Thursday, October 21 in Washington County, Virginia.
Virginia State Police responded to an accident on October 21 at 3:24 a.m. on I-81 northbound near the 10.3 mile marker between Bristol and Abingdon.
A 2016 Volvo 640 semi-trailer was driving north on I-81 when it pulled up on the right shoulder, and the driver fell asleep at the wheel. The semi-trailer then began to slowly drift back and enter the traffic lanes, police said.
The truck continued to cross the tracks. The trailer swerved to the left side of the road and struck the guardrail. The semi-trailer came to rest on both northbound lanes of traffic, police said.
A 2015 Mini Cooper, traveling in the right lane, struck the trailer portion of the semi-trailer, police said.
Mini Cooper driver Jeffie N. Barbee, 76, of Austin, Texas, was rushed to Bristol Regional Medical Center, where on October 22 she succumbed to her injuries. She was wearing a seat belt.
The driver of the tractor-trailer, Dale R. Allen, 64, of Covington, Ky., Was not injured in the crash. He was wearing a seat belt. He was charged with reckless driving.