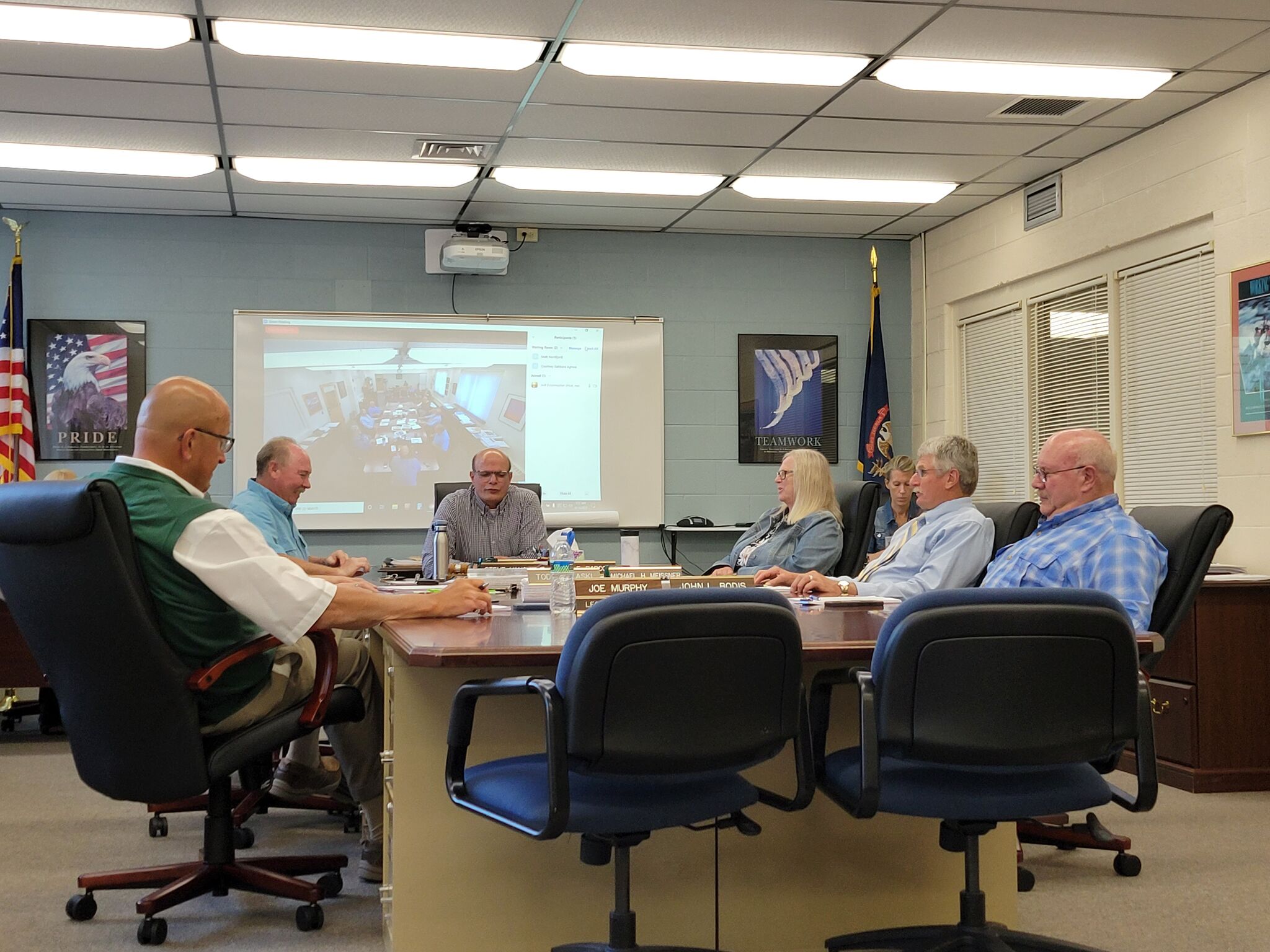 Commissioners urge state lawmakers to act on auto insurance reform changes
The Huron County Board of Commissioners has approved a resolution urging the state legislature to amend Michigan's No-Fault Automobile Insurance Reform Act.
In the resolution, they want such changes to address a sustainable fee cap for home healthcare providers. This would serve to maintain benefits that have been paid by survivors who are currently receiving and will receive long term home care when purchasing an unlimited personal injury auto insurance policy paid for by Michigan Catastrophic Claims. Association.