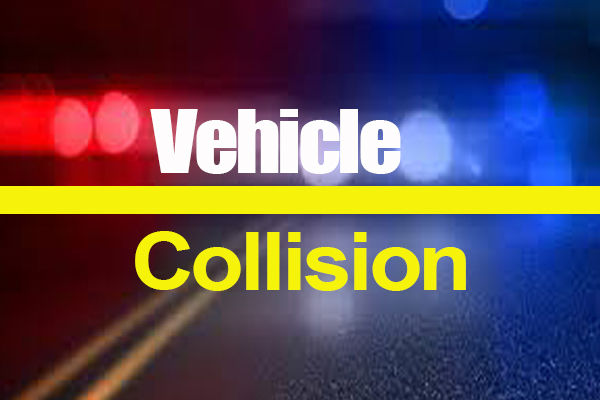 Crash investigation continues by the Police Department's Collision Reconstruction Team
Time: 2:31 p.m.
Date: Tuesday, April 26, 2022
Location: Blandville Road (US 62) at Highland Church Road
Driver 1: Sean S. Fellows, 55, of Paducah, driving a 2014 IC bus owned by the McCracken County Board of Education
Driver 2: Steven A. Milam, 17, of Paducah, driving a 2008 Nissan Xterra
More information is now available about a crash Tuesday afternoon involving a McCracken County public school bus.
Preliminary investigation shows Sean S. Fellows was driving the bus, which was stopped facing north on Highland Church Road at Blandville Road. Fellows said he looked both ways and turned left onto Blandville Road. He said the bus was struck in the rear portion of the left side by an SUV, causing the bus to spin and roll sideways.
The driver of the eastbound SUV, Steven A. Milam, could not be interviewed at the time due to his injuries. He was taken to Mercy Health Lourdes Hospital and then airlifted to a Nashville hospital for treatment.
The accident investigation is continuing by the police department's collision reconstruction team and detectives. Anyone who witnessed the accident is asked to call Sgt. Eric Taylor at 270/444-8550 or Det. Ryan Hudson at 270/444-8553.
392798200
Mozilla/5.0 (Macintosh; Intel Mac OS X 10_14_6) AppleWebKit/537.36 (KHTML, like Gecko) Chrome/83.0.4103.116 Safari/537.36
b67cb4f8ec21a1f8b83b2f05b1367fa217c4eee6
1