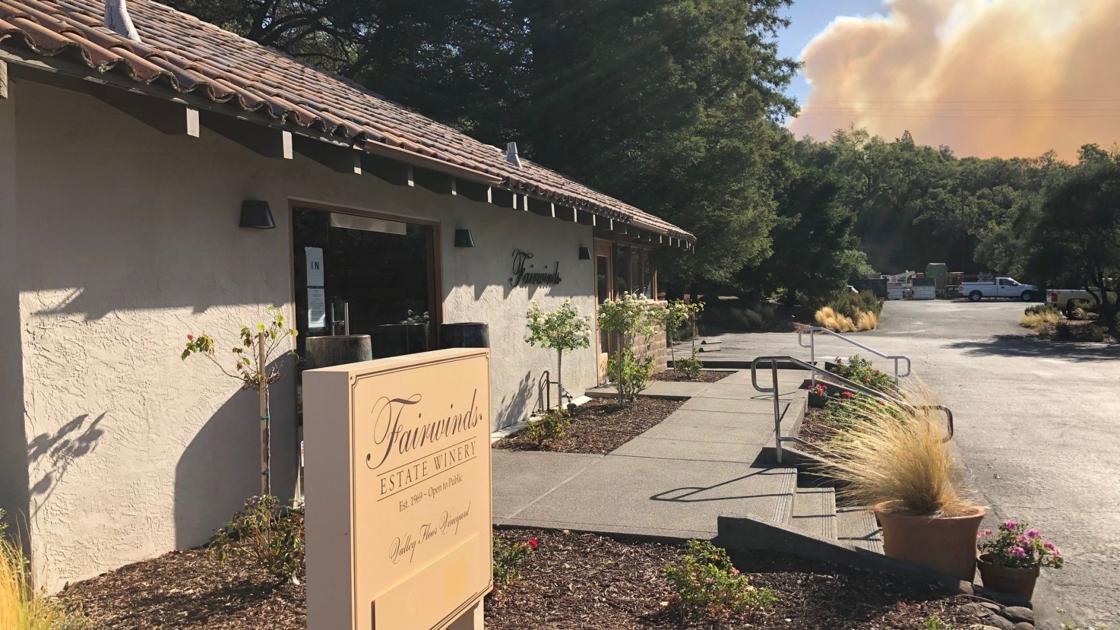 Fairwinds Estate Winery Sue Insurance Company Over Deceptive Policy and Refusal to Pay | Local News
Fairwinds Estate Winery claims one of its insurers sold it an unnecessary insurance policy shortly before the winery was destroyed by the 2020 glass fire.
The Calistoga winery is suing Kinsale Insurance Company, which dismissed a $ 2 million fire claim, in Napa County Superior Court.
At the time of the fire, which erupted on September 27 and consumed the cellar shortly thereafter, Fairwinds was covered by two policies: an $ 8.2 million primary policy with Beazley Insurance Services and a secondary policy of $ 2 million from Kinsale, intended to cover any damage beyond Beazley's primary policy.
Support local media coverage and those who report it by subscribing to the Napa Valley Register. Special offer: $ 1 for your first 6 months!
When the glass fire destroyed the main building and tasting room at Fairwinds, Fairwinds expected this excess policy to go into effect, as it felt the property losses were greater than the combined coverage – without talk about Beazley's main police, according to the lawsuit.
But now Kinsale refuses to pay, claiming Beazley's coverage was more than enough.
Kinsale valued the main building and Fairwinds tasting room at $ 4,505,893, which is less than the amount Beazley covered as a result of the fire, according to court documents. So, since Beazley has already covered that amount, Kinsale says they don't owe Fairwinds anything.
"According to Kinsale's interpretation, Fairwinds could never suffer a loss sufficient to trigger coverage under the franchise policy," Fairwinds said in his lawsuit.