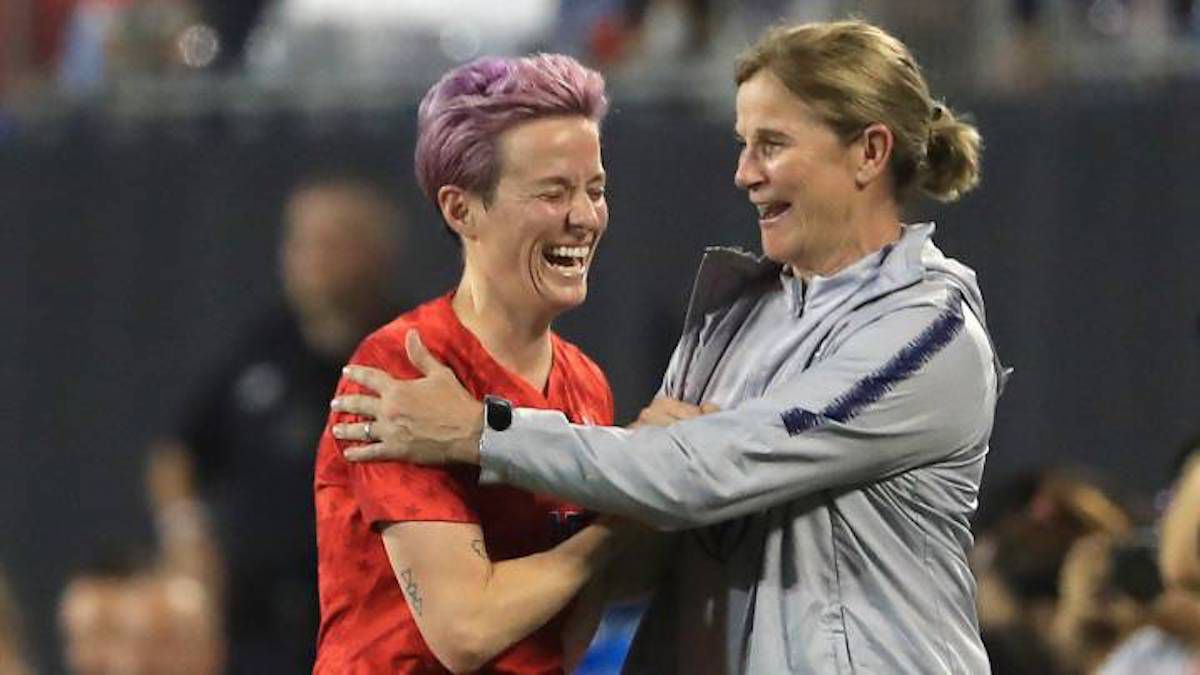 Jill Ellis Honored to Lead Comprehensive Review of Women's Football Calendar
The first 32-team FIFA Women's World Cup will be played in 2023 in Australia and New Zealand. So far, however, nothing is set on the schedule until this point. Jill Ellis, president of the San Diego NWSL team, has started a schedule review which involves more than the coaches, but also the players.
"We're going to be looking at everything from the technical side, from a coach's point of view: not just the current coaches but also the old ones," said Ellis. "We will be looking at the perspective of the players, the referees, the sports scientists, the administration and certainly the fans.
The objective of the assessment process

The evaluation process will reflect the format of men's football and will be guided by FIFA's Global Football Development Officer Arsène Wenger. The idea is to experience growth within sport that will be sustainable in the future. Thus, the process will take into account the views of stakeholders in women's football before making final decisions.
Since the first FIFA Women's World Cup in 1991, with 12 national teams competing, women's football has grown considerably. The aim of this evaluation process is to allow the sport to develop even more and expand its global competitiveness.
"My job with this group is to look at the overall schedule and look for ways to develop our World Cup, and make sure the [FIFA Women's] The World Cup is always incredibly special, but we also appreciate that it has been and is a vector of growth in our sport, "explained Ellis. "So how do you balance that? How do we see this? It will be part of the conversation and part of the discussion. Also, how to develop the opportunity for a player who has never experienced something as special as a World Cup. It will be our task.