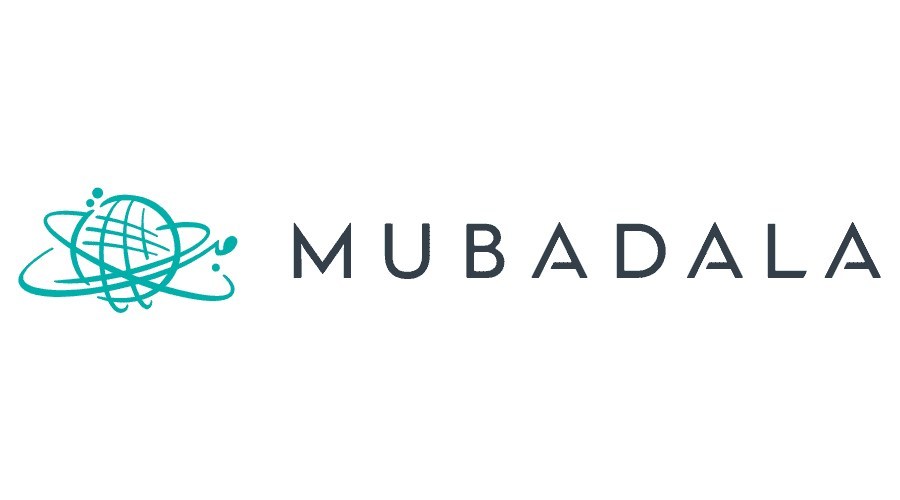 Mubadala Capital closes private equity fund III at $ 1.6 billion
Capital of Mubadala, an asset management subsidiary of Abu Dhabi, UAE-based Mubadala Investment Company, closed its third private equity fund, at $ 1.6 billion.
MIC Capital Partners III ("Fund III") has raised capital from a diverse set of new and existing investors, including pension plans, endowments, insurance plans, government institutions, family offices and private equity firms in North America, Europe and the Middle East and Asia.
The fund focuses on direct investments in North America and Europe in the following key sectors, where the team has a strong network and a track record of performance, including:
i) Media, sports and entertainment;
ii) Consumer and food services;
iii) Financial services; and
iv) Industries and business services.
To date, Fund III includes approximately $ 1.4 billion of investments in nine high-quality assets, including:
REEF Technology, a proximity platform as a service enabling and accelerating the growth of the on-demand economy in North America;
YES Network, a regional sports network in the New York and tri-state area; and
Peterson Farms, a processor of fresh cut apples, frozen fruit products and non-concentrated juices in the United States, among others.
Led by Adib Mattar, Head of Private Equity, Mubadala Capital manages c. $ 9 billion in assets in funds managed by third parties in its private equity, public equity, and venture capital businesses in Brazil, and is the first sovereign wealth fund to manage third-party capital on behalf of other institutional investors. The company is headquartered in Abu Dhabi and has opened offices in New York and London.
FinSME
08/22/2021