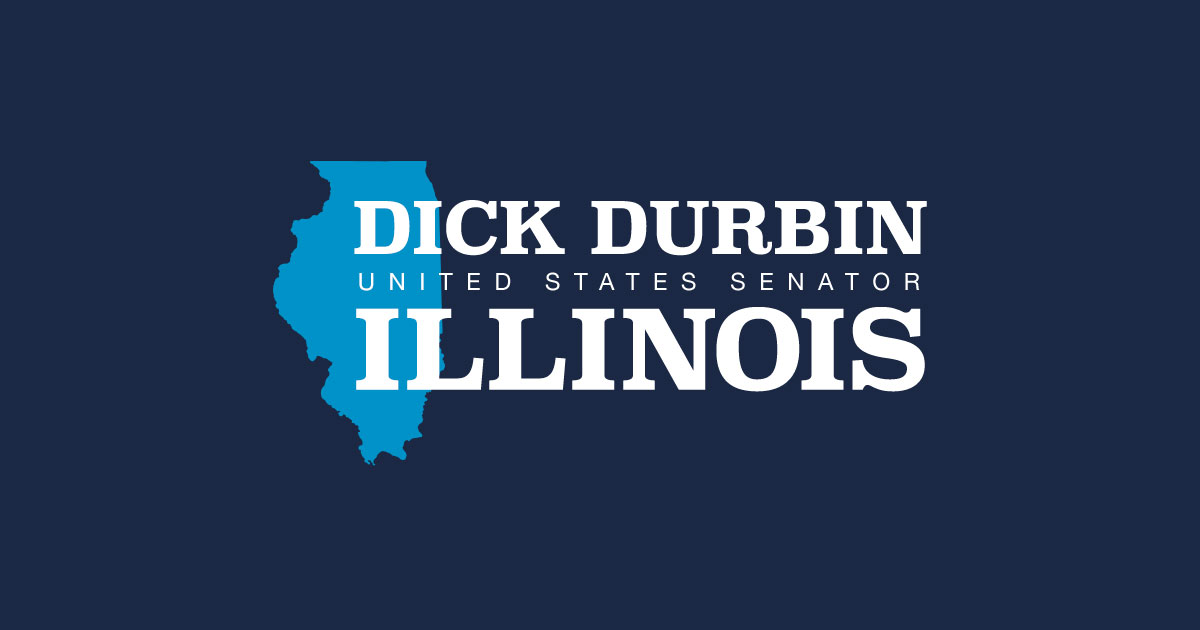 Press release | Press releases | Writing
08.24.21
Federal grant program created by Bill Durbin to support emergency medical services in rural communities
WASHINGTON – U.S. Senators Dick Durbin (D-IL) and Tammy Duckworth (D-IL) today announced that three rural fire and emergency medical services agencies in Illinois have received a total of $ 381,091 in federal grants. This federal funding was created by Durbin's Law on the support and improvement of EMS needs in rural areas (SIREN), which was enacted in 2018. Today's funding is helping EMS agencies respond to the opioid epidemic, COVID-19 pandemic, and other rural health challenges, including by training and recruiting staff, organizing certification courses and purchasing equipment.
"Across our state, rural EMS agencies are on the front lines responding to the COVID-19 pandemic, the opioid crisis, and addressing the emergency needs of an aging population. Yet many face labor and geographic challenges in their communities and lack stable funding to support their operations. This is why I first presented the SIRENS Act and continue to work to provide the funding our rural communities so badly need ", said Durbin. "Congratulations to the three Illinois agencies recognized today and I thank our first responders for their tireless work in service to our communities. "
"Federal investments like these are helping Illinois' dedicated rural EMS workers serve on the front lines in their communities," said Duckworth. "Our state's first responders need support to make their important work possible, and I am proud to announce this infusion of federal funds alongside Senator Durbin."
The following Illinois EMS agencies have received funding:
Amboy Ambulance & Fire Protection District (Lee County): $ 116,432
Nauvoo Fire Protection District (Hancock County): $ 115,835
Jersey Community Hospital District (Jersey County): $ 148,824
Durbin helped secure a $ 500,000 increase in the omnibus appropriation bill for fiscal 2021, for a total of $ 5.5 million, for SIRENS Act grants to rural fire and EMS organizations. Every year since the SIRENS Act was enacted, Durbin led efforts in the annual federal appropriation process to fund this program.
In 2019, Durbin visited Nauvoo Fire Protection District to discuss the adoption and implementation of the SIRENS Act. He was joined by Mark Kennedy, a paramedic with the Nauvoo Fire Protection District and president of the Illinois branch of the National Association of EMTs, whose advocacy efforts helped pass the SIRENS Act.
Declining availability of primary care and hospital services, long distances between health facilities, and poor insurance reimbursement for transport and emergency treatment have all put a strain on rural EMS agencies. At the same time, EMS agencies are today charged with ever greater responsibilities: dealing with the COVID-19 pandemic, preparing for natural and man-made disasters and bioterrorist threats, supporting healthcare needs chronic and emergency situations of an aging population and respond on the front lines. lines of the opioid epidemic. These first responders are often the only health care providers in their area and face difficulties in recruiting and retaining staff, as well as obtaining expensive equipment.
-30-
---
---
Previous post Next post