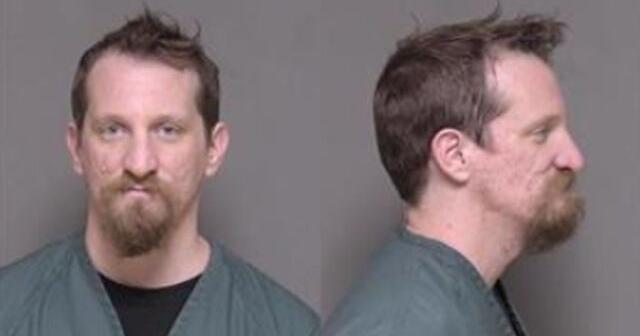 Rochester man faces longer sentence for fatal collision | News
ROCHESTER, Minn. — The man responsible for a fatal collision could face a longer prison sentence.
Sterling Royce Haukom, 35, of Rochester, pleaded guilty to criminal homicide while driving a vehicle in December 2021. Rochester police say Haukom was speeding and driving while intoxicated when he got crashed into another vehicle on February 23, 2021, the 8and Avenue SE near Lincoln Elementary School.
The other driver, Erika Cruz, 18, died of injuries she sustained in the crash.
A hearing was held on February 9 on the aggravating circumstances likely to increase Haukom's sentence. A judge has now ruled that a longer sentence would be justified by three factors:
1. Haukom's blood alcohol level was measured shortly after the accident at 0.25, more than three times the legal limit.
2. Crash data recovered from Haukom's vehicle showed it accelerated from 6 to 60 miles per hour in a 30 mph zone just prior to the fatal collision.
3. Haukom confessed to police that he was angry at being kicked out of a bar before the crash and said he "stopped caring… about myself, then I stopped to care about anyone."
No sentencing date for Haukom has been set. Criminal homicide while driving a vehicle in Minnesota carries a sentence of up to 10 years behind bars.