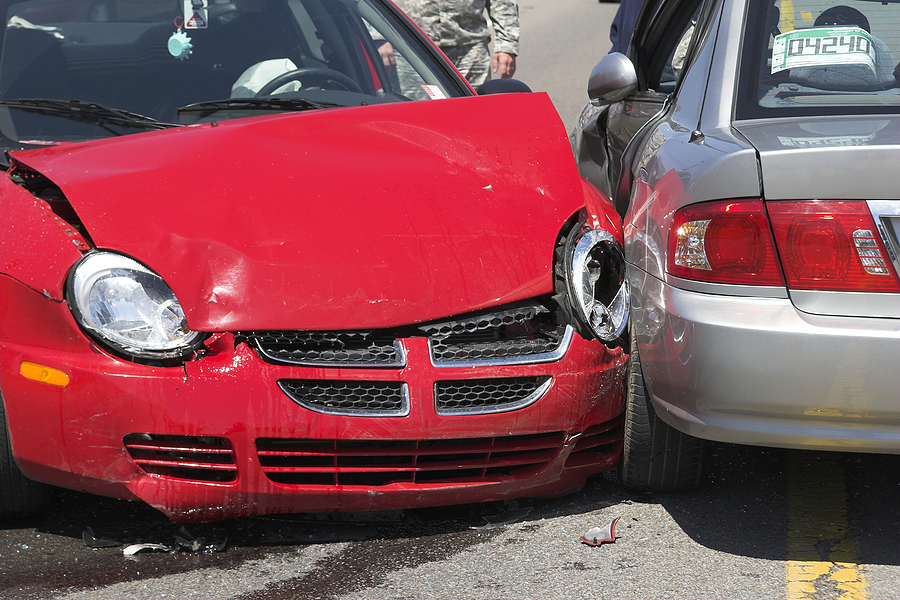 State Farm accuses Chiro Clinics of fraud in Florida gambling PIP law
In a federal lawsuit filed this week, State Farm Insurance is accusing a chiropractor and his chain of Florida clinics of widespread fraud by routinely and falsely claiming that car accident victims needed emergency care, so that clinics can take advantage of the maximum reimbursement allowed by Florida law. no-fault insurance laws.
"When the bills and supporting documents for all of the claims at issue are reviewed together, patterns emerge, revealing the fraudulent nature of all the bills and supporting documents," reads the complaint against Ronald Utter, a Daytona Beach chiropractor whose license was revoked in 2020.
The license revocation also means Utter cannot legally continue to operate his 13 clinics, and many pending bills sent to the insurer are non-refundable, according to the lawsuit. Utter continues to hold himself out as a licensed physician, according to the complaint.
In total, State Farm was defrauded of more than $3 million, the lawsuit said.
Florida law governing no-fault accident insurance, also known as personal injury protection, allows victims of motor vehicle accidents to have prompt access to medical care for their injuries, without determining who may be at fault in the accident. Auto insurers are required to reimburse health care providers 80% of reasonable expenses, up to $2,500 in most cases.
If the provider determines that the patient requires emergency care, the reimbursement limit increases to $10,000.
The lawsuit, filed by attorneys at the Holland and Knight law firm in West Palm Beach, argues that Utter's chiropractic clinics followed a protocol designed to fraudulently encode necessary treatment. Most patients received surprisingly similar assessment procedures, treatments, and diagnoses, despite wide variations in injuries, ages, and circumstances. The clinics almost never ordered X-rays, but usually ordered the more expensive magnetic resonance imaging (MRI), according to the complaint.
The clinics, in the Orlando, Daytona Beach and Tampa areas, touted Utter as the "auto injury doctor." Utter opened a clinic under the name No Utter Way, but some now operate under the name Preferred Injury Physicians.
Clinics paid selected physicians to certify that patients needed emergency care, the complaint notes. But many of these assessments seem like rubber stamps for the chiropractor's initial examination. In many cases, it is not clear that doctors actually examined accident victims. Some reports from the initial chiropractor and the ER assessing physician are nearly identical, according to the suit.
Utter has also cultivated personal injury attorneys to refer accident victims to his clinics, State Farm claims.
"Defendants' plan centers on cultivating, building, and maintaining a network of personal injury attorneys and other medical providers throughout Central Florida to ensure a steady flow patient referrals to defendants' clinics," the suit states.
Utter could not be reached for comment on Wednesday. He does not have an attorney of record in the U.S. District Court for the Intermediate District of Florida, and his company has not yet filed a response to the lawsuit.
Topics
Florida Fraud Abuse Molestation
Interested in Abuse Molestation?
Receive automatic alerts for this topic.