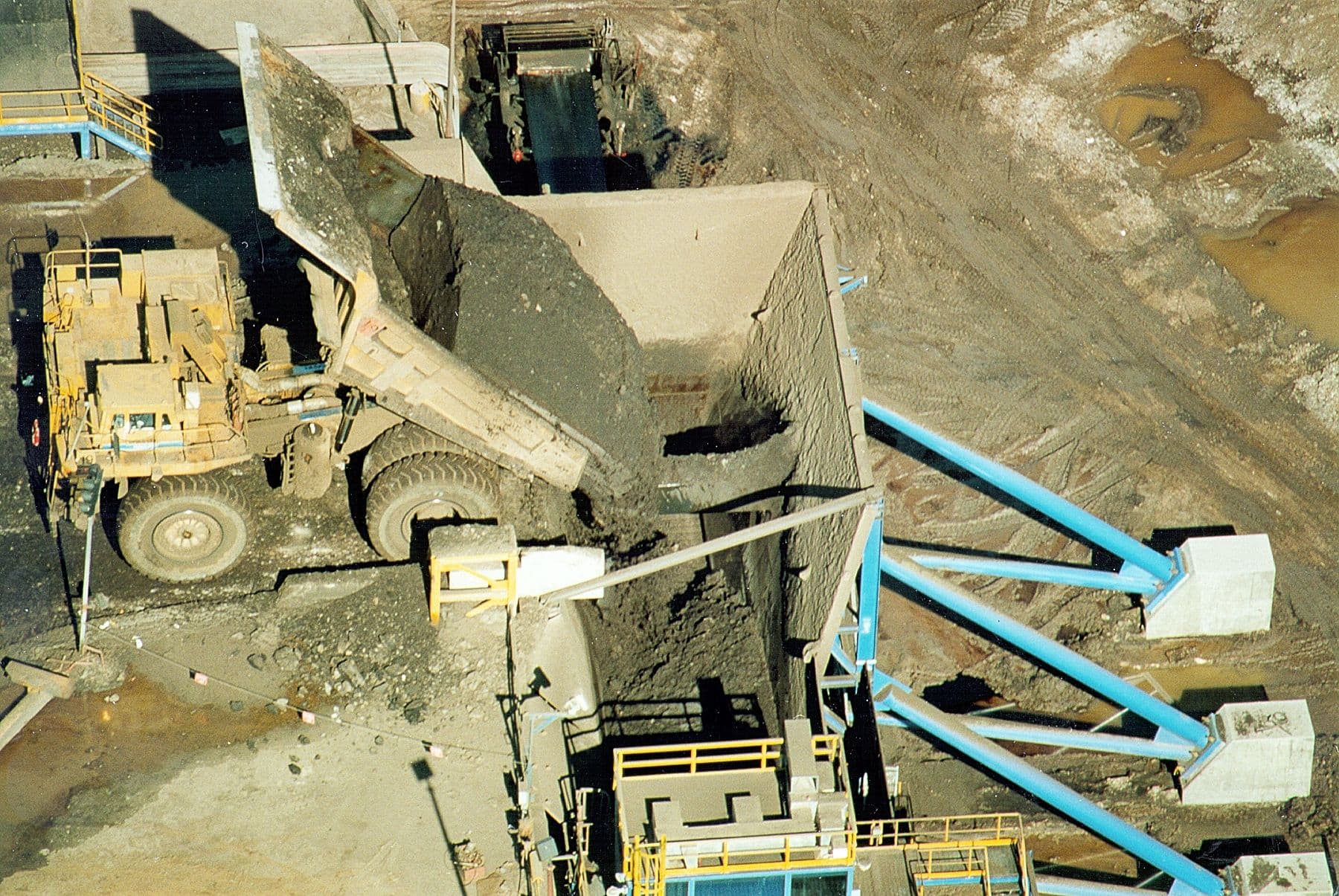 Suncor's fleet-wide collision avoidance and fatigue management program progresses
Posted by Paul Moore on November 11, 2022
During its Q£ 2022 earnings conference call, Kris Smith, interim chairman and chief executive of oil sands giant Suncor Energy Inc, said that work continues across the company to improve safety and operational excellence, with a particular focus on our mining and tailings operations. "My priority has been to remove distractions from the organization and focus our people on safe and reliable operations and our greatest opportunities."
A big part of that is the safety of the mining equipment fleet, following a fatality in mining operations at its base plant on January 6, 2022 when a heavy haul truck overturned a second mining truck. heavy haul as they both walked up a mine haul ramp. This resulted in faster collision mitigation and fatigue management across all of its mobile mining equipment.
Smith said that advanced collision detection technologies are deployed on more than 1,000 pieces of mobile mining equipment across its operating assets to mitigate a key risk in our mining operations. He added, "I am pleased to report that this initiative is progressing well and that two-thirds of Syncrude's Aurora mining equipment will be equipped by the end of the year, and installations on the remaining equipment at Aurora should be completed by January 2023, nearly two months ahead of schedule. »
Deployment schedules for the remaining mines are on plan, with Syncrude's Mildred Lake and Fort Hills mine coming online in mid-2023 and Suncor's Base mine being completed by the end of next year. "In addition, the installation of our Fatigue Management System, as noted in previous calls, will be complete at all mines by early 2023 and is already fully installed and functional at Mildred Lake and Aurora mines in Syncrude. This technology has so far demonstrated the potential to reduce fatigue-related events by up to 80%. »
The company is also moving forward with the deployment of its Autonomous Haulage System (AHS), working closely with SMS Equipment, the Komatsu dealer in the region, and using Komatsu's FrontRunner technology. The attached investor presentation detailed the deployment schedule which shows North steep banks mine's AHS as being fully deployed on 30 trucks [930E]; fort hills [980E] mine deployment having started in the fourth quarter of 2020 and having reached 50 trucks [plus Millennium deployment set to proceed between 2023 and 2025 on about 100 trucks [930E and 980E].