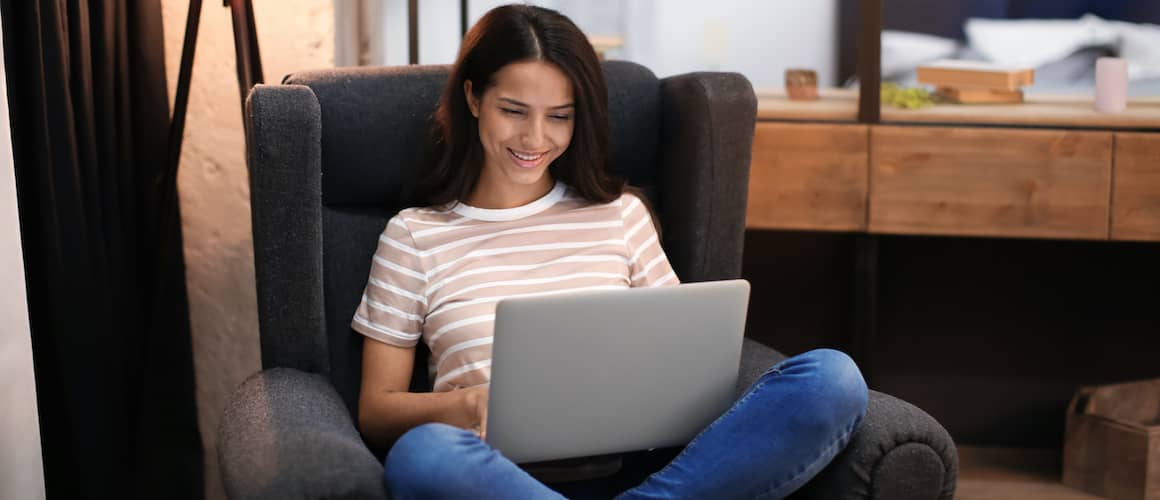 You've spoken, we've taken action: Changes to the loss of insurance process
If you've never gone through this process before, or it's been a while, you might be wondering what has changed. We're so glad you asked. Here's what you can expect from our new and improved process for the majority of our loans.
Shorter waiting times
The time to return your check has been reduced from 14 days to 3 days, reducing the time you have to wait to receive the funds you need to fix your home.
Fewer people involved in the process
Now our team can approve and release the check, eliminating the number of people involved.
Less documentation needed
For claims of $ 50,000 or less, simply send your insurer's check. In the past, you would have had to send the insurance loss report as well.
For claims over $ 50,000, you must send the check and the insurance loss report. You will also need to send the contractor's license and / or the waiver of privilege, only if your state requires it. In the past, you would also have had to send a quote, an agreement, and a W-9 for each contractor.
Because we have been able to reduce the number of documents required, we can endorse and return the check to you much faster.
You have more control
Checks will be made out to you. We are no longer required to include your contractor's name on the check. This means that you are now in 100% control of your funds and are responsible for managing payments to your subcontractors.
No final inspection required
A final inspection is no longer necessary. Instead, the claim can be closed once all funds are released and, for claims over $ 50,000, two progress inspections have been performed.
Full mobile inspections are now allowed to perform the two required progress inspections.